W. H. Taft Residences by Double Dragon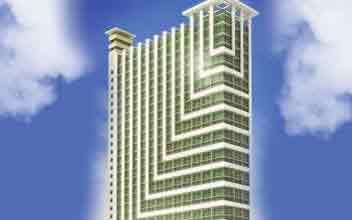 Project Type : Condominium
Listing Type : Preselling
Units : Studio
Price: ₱ 6,300,000 & Up
Address : Taft Avenue
Location : Manila , Metro Manila PH W. H. Taft Residences Double Dragon W. H. Taft Residences W. H. Taft Residences Double Dragon W. H. Taft Residences Manila
https://www.taftresidences.com
W. H. Taft is a residential estate located amidst a number of educational institutions including universities and colleges. Thus it is said to be an aesthetically and educationally inspired institution where people can live in harmony with educational facilities available to them. It is a very strategically built residential estate especially for families having young adults as the education system just seems to come in close vicinity for them. It is exclusively built keeping in mind the requirements of students and professionals in the field of education. It is a 30 storied tower and has as many as 60 units in total.
The unit prices start from Php 1.88M and are already ready with the complete floor plans and modern architecture. The amenities are also specially targeted to the student and the professional group. They include, Wi-Fi enabled building, standby power generators for some of the common areas, safety facilities such as automatic fire sprinkler systems, security system and administrative office and security command centers.
Others include overhead water tank and underground cistern for ample water supply, multiple level parking, two high speed passenger elevators, one service elevator, commercial and retail establishments multipurpose and function areas, swimming pool and pool deck. There are two basic types of units, one bedroom which is about 48 to 55 square meter area and studio which is about34 to 39 square meter area. There are ample payment options to choose your requirements by the company. All you need to do is contact them to know the details and make your booking before it sells out completely.

Popular Links
W. H. Taft Residences
W. H. Taft Residences Location
W. H. Taft Residences For Rental Units
W. H. Taft Residences Resale Units
W. H. Taft Residences Pre-Selling Units
W. H. Taft Residences Showroom
W. H. Taft Residences Amenities
W. H. Taft Residences Price
W. H. Taft Residences Contact
Available Units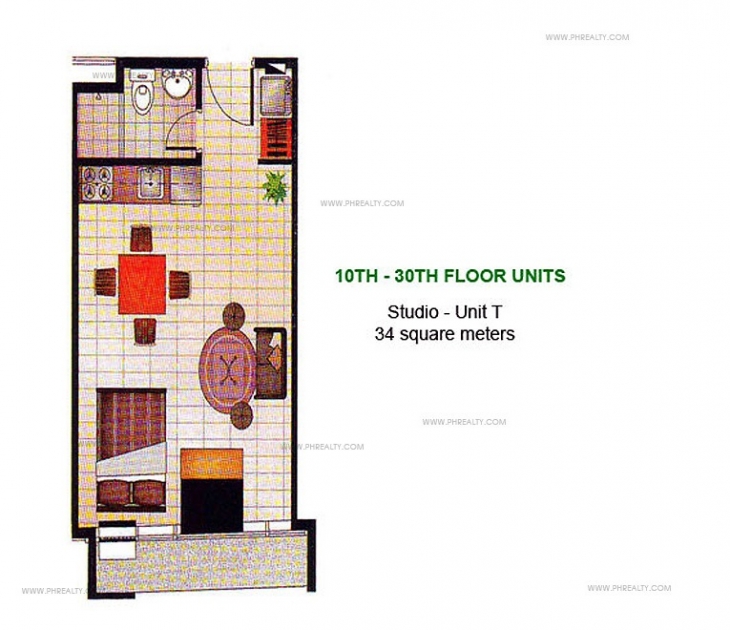 Taft Avenue

,

Malate in Manila

,

Metro Manila
W. H. Taft Residences Price List
Unit Name
Price (₱)
Location
Malate in Manila, Metro Manila