1 Lapu Lapu Cebu House & Lot and Condos by Double Dragon For Sale.
For price list, model house, floor plans, payment terms, chat live with an agent 24x7.
0 Featured Properties Found
1 Additional Properties Found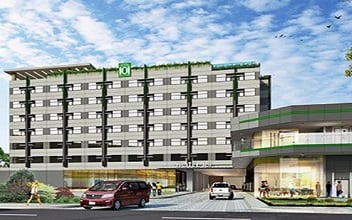 Airport Road

,

Lapu Lapu

,

Cebu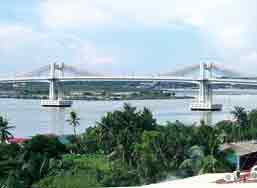 Lapu Lapu
Lapu-Lapu is a 1st city income class highly urbanized city in the region of Central Visayas, Philippines. It is one of the cities that make up Metro Cebu in the Philippines. It is geographically located in the province of Cebu, administratively independent from the province but grouped under Cebu by the Philippine Statistics Authority. According to the 2015 census, it has a population of 408,112. In the 2016 election, it had 188,815 registered voters.
The city occupies Mactan Island, a few kilometers off the main island of Cebu. It also has some of the barangays under its jurisdiction on the Olango Island Group. The city is linked to Mandaue on mainland Cebu by the Mactan-Mandaue Bridge and Marcelo Fernan Bridge. Mactan-Cebu International Airport, the second busiest airport in the Philippines, is located in Lapu-Lapu.
Mactan-Cebu International Airport is located in Lapu-Lapu which connected to mainland Cebu via Marcelo Fernan Bridge and Mactan-Mandaue Bridge over the sea separating the Mactan island from the island of Cebu. The airport is the main gateway to Central Visayas serving international flights to Singapore, Hong Kong, South Korea, Japan, Taiwan and Russia. MCIA is the second busiest airport in the Philippines after Ninoy Aquino International Airport in Manila.
Lapu Lapu Cebu House & Lot And Condos Price List
Property Name
Price (₱)
Developer Name